The IAGOS-CARIBIC 3 Laboratory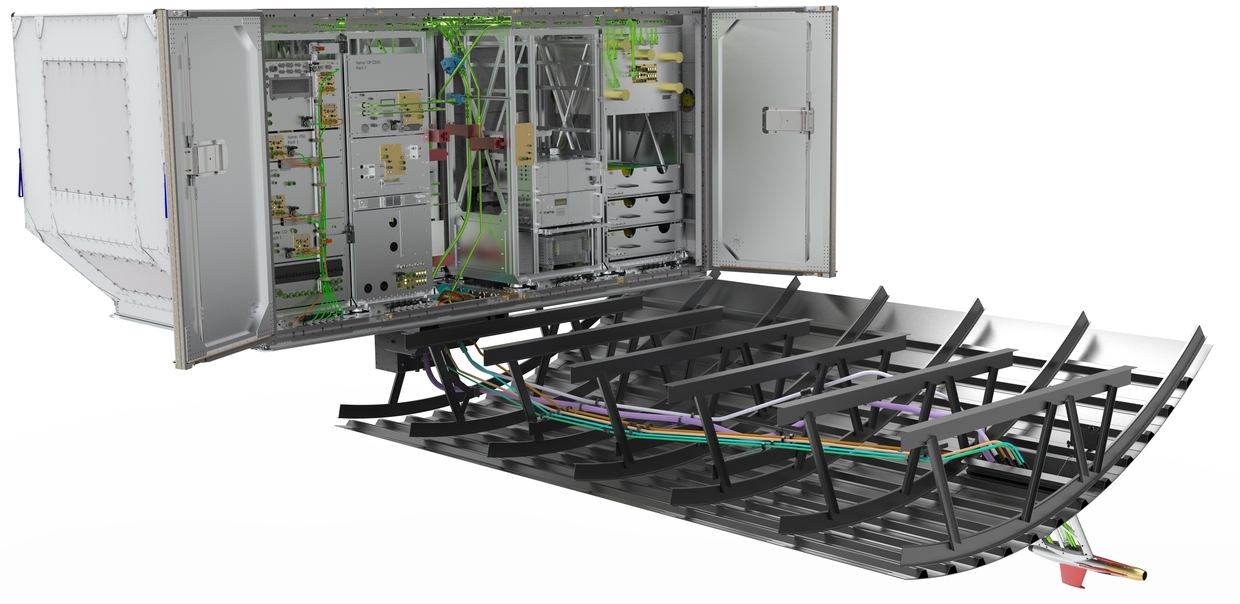 A strongly modified LD6 airfreight container with finally 19 instruments in 9 racks will be operated on board a Airbus A350-900 by Lufthansa airlines. The total weight will be around 1.9 t (including the laboratory infrastructure with e.g. master/control computer, gas rack, central power unit, etc.
The new CARIBIC 3 laboratory is still under contruction. The completion including test flights and final certification is expected in summer 2023.